iTind™


What Is iTind™?
iTind™ is a minimally invasive and clinically proventreatment that provides rapid and effective relief from BPH symptoms.
The Procedure
The treatment involves the implantation of a smalldevice into the prostate for 5-7 days, after which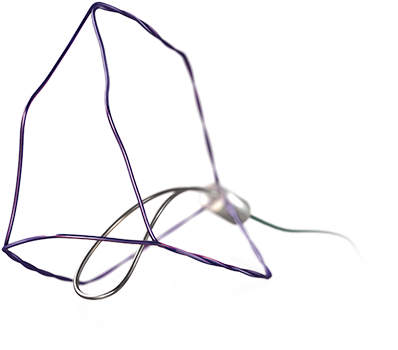 it is completely removed. Once the iTind™ has beenimplanted, it expands and applies gentle pressure,
remodelling the tissue and creating a wider channelthrough which urine can flow.
The iTind™ procedure is an ideal alternative toprescription medication or invasive surgery. Youshould consider iTind™ if you do not want to takea pill every day, or if you have tried standard drugtreatments and were unsatisfied with the level ofsymptomatic relief or the side effects.
Why iTind™ — How Will It Help Me?
The procedure can be performed under light sedationor a local anaesthetic, typically takes less than 30minutes, and does not involve the heating or removalof prostate tissue.
iTind™ aims to deliver not only effective symptomaticrelief but also peace of mind.
The benefits of iTind™:
Rapid and effective symptom relief.
Durable results.
Rapid return to daily life.
No requirement for general anaesthesia.
Routinely catheter free procedure.
No permanent implant resulting from the procedure.
Preserves sexual and ejaculatory function.
Preserves urinary continence.
HMT Sancta Maria Hospital: Meet the Consultant - Gokul Kanda Swamy - Urolift

iTind™ for Enlarged Prostate Treatment

The iTind™ Procedure

iTind™ Procedure Education: What to Expect After Implant Procedure

iTind™ Procedure Education: What to Expect Before Implant Procedure